Welcome to Sew Teach Me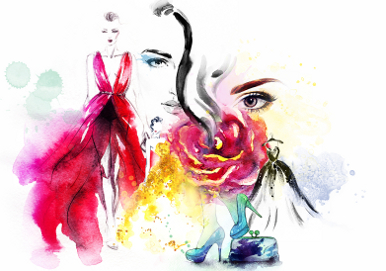 Are you tired of mass produced clothing not working for you?
It may be the outfit design, shape or proportions do not suit you
Off the rack sizing never seems to fit
Everyone else is wearing the same outfit !
Fabrics not suited to our climate
Whatever it is … I'm here to help you.
Great designs often only require your imagination and basic skills. Bring your imagination and I will teach you the knowledge and skills needed to create your own personalised clothing or help you on your way to become a fashion professional.
Located on Brisbane's northside in North Lakes.
Come and join us now and Learn to Create with Inspiration.
Our Vision
Our vision at Sew Teach Me is to bring back the lost sewing skills of individuals in todays modern world of mass production. Our aim is to help everyone to learn and develop their skills and knowledge in design and to create their own clothing, or fashion range, in a sustainable environment of the future.
Together, we can:
Make your clothing personal
Revive the lost art of sewing
Support and promote sustainability
About April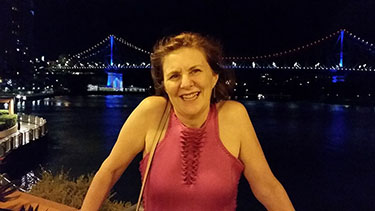 My passion for sewing and fashion began as a child while watching my mother and other women of their generation use magic to turn fabric into stunning clothing.
On completion of my schooling, I left home in the country to study full time for a tertiary fashion qualification to become a Qualified Patternmaker and Dressmaker in Couture Sewing.
My career immediately kicked off working for several well known fashion labels in evening wear, large sizes and swimwear that are commonly found in departments stores of today.
My roles have included such positions as Design Room Manager and Quality Control of local and overseas production.
I also continue to have my own business designing and producing individual clothing for personal clients needing garments that needed to be of a special size; a natural fibre for skin concerns or climate; the perfect wedding dress or to simply look stunning!
Here in Brisbane, I have continued my business over many years. I have also spent many years involved in vocational educational training teaching Advanced Diploma in Fashion and became the Head of Fashion at a private college.
My personal journey now leads me to provide my lifetime knowledge and skills to everyone who wishes to create their own wonderful garments from a simple piece of fabric.
Let me help you with Your Journey …
Learn to Create with Inspiration